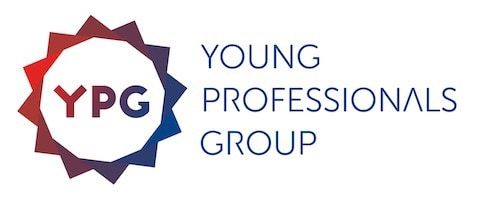 Reaching out to the future generation of business leaders
Launched in Basel, Geneva, London and Zurich we target young professionals under the age of 40 to join our diverse and thriving community.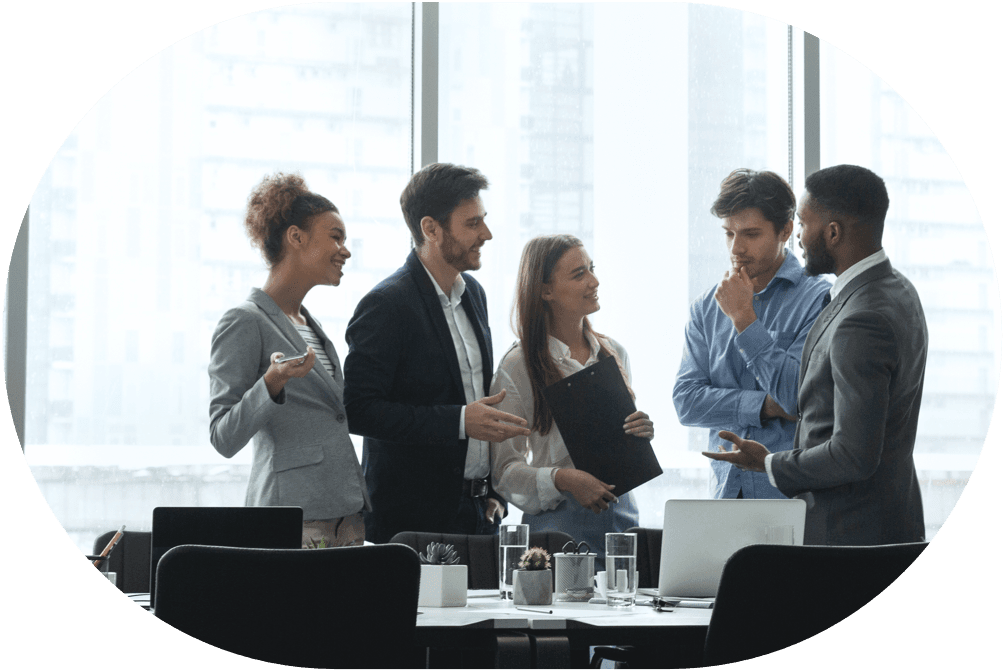 Our events are business-oriented and include the following three elements
Inspiration
Inspiring speakers, topics and success stories
Career Development
Learn new skills in a forum for future development
Networking
Opportunity to meet peers from different functions, industries and backgrounds
Apply to the YPG Mentoring Programme
If you are a young professional looking for a sparring partner for your professional growth, or if you are a professional wishing to share the skills and experience that you have harnessed during your career, then The BSCC YPG Mentoring Programme is the natural next step for you.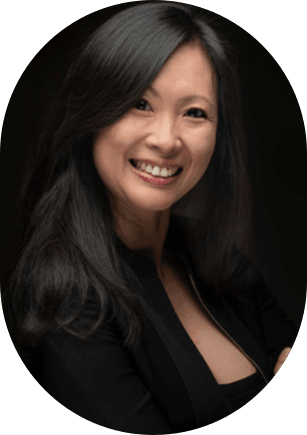 Dorothy Yeung
YPG Chair
Are you interested in joining the YPG?