Welcoming members from all industry sectors
BSCC membership offers the perfect platform to support your strategy every step of the way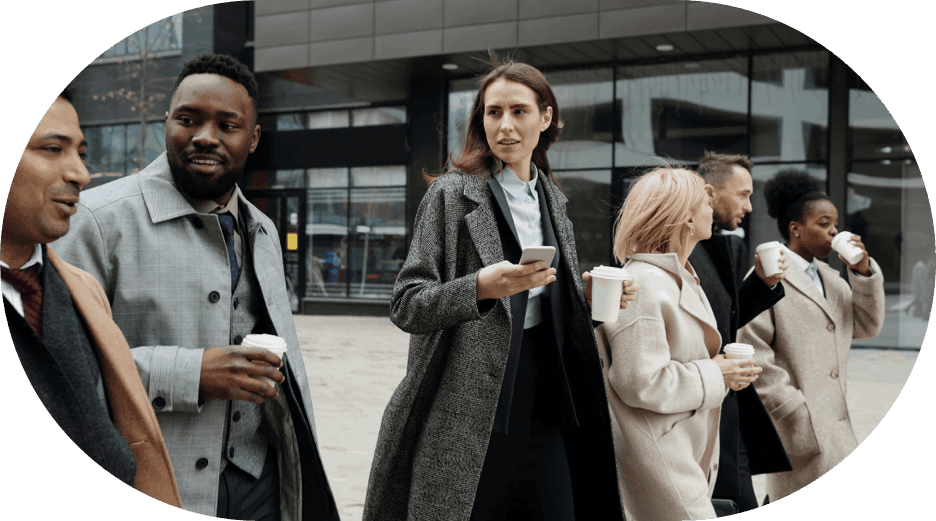 Ideal for businesses who want to approach decision-makers via a respected, neutral platform, benefit from personal introductions to relevant business leaders and shape the agenda on bilateral and EU issues
Plan Highlights All Lead, Promote and Network Benefits

Access to invitation only Public Affairs Dinners

Access to exclusive events organised by partner organisations

Personal introductions to business leaders within the BSCC network

Benefit from Key Account Management

Get additional visibility through BSCC social media channels

Act as a Speaker or Panellist at BSCC events
Ideal for businesses who want to exchange with well-known and experienced business practitioners across many industries and contribute to high-level discussions on topical and relevant matters
Plan Highlights All Network and Promote Benefits

Access to invitation only events

Rent the central office in Zürich to organise an event

Dedicated Member in the Spotlight article in the newsletter
Ideal for businesses who wish to raise their company's profile within the British-Swiss business community through BSCC events, website and newsletter
Plan Highlights All Network Benefits

Free publishing of your company's news, events and special offers on BSCC website

Reduced advertising rates

Host workshop trainings for SME's

Become a sponsor of a BSCC event or event series
Ideal for Individual members who want to expand their professional network in Switzerland and the UK
Plan Highlights BSCC events at reduced members rate up to 50%

Free access to at least one specified members-only event

Access to special member offers

Access to Membership Hub

Complimentary use of the BSCC meeting room in Zurich
Ideal for businesses who want to approach decision-makers via a respected, neutral platform, benefit from personal introductions to relevant business leaders and shape the agenda on bilateral and EU issues

Plan Highlights

All Lead, Promote and Network Benefits

Access to invitation only Public Affairs Dinners

Access to exclusive events organised by partner organisations

Personal introductions to business leaders within the BSCC network

Benefit from Key Account Management

Get additional visibility through BSCC social media channels

Act as a Speaker or Panellist at BSCC events

Ideal for businesses who want to exchange with well-known and experienced business practitioners across many industries and contribute to high-level discussions on topical and relevant matters

Plan Highlights

All Network and Promote Benefits

Access to invitation only events

Rent the central office in Zürich to organise an event

Dedicated Member in the Spotlight article in the newsletter

Ideal for businesses who wish to raise their company's profile within the British-Swiss business community through BSCC events, website and newsletter

Plan Highlights

All Network Benefits

Free publishing of your company's news, events and special offers on BSCC website

Reduced advertising rates

Host workshop trainings for SME's

Become a sponsor of a BSCC event or event series

Ideal for Individual members who want to expand their professional network in Switzerland and the UK

Plan Highlights

BSCC events at reduced members rate up to 50%

Free access to at least one specified members-only event

Access to special member offers

Access to Membership Hub

Complimentary use of the BSCC meeting room in Zurich
As a Global Coach training company, the Academy of Executive Coaching (AoEC) put building good relationships in business at the heart of our success. The BSCC have created a unique environment of trust and friendship, where businesses network and collaborate in support of building high quality relationships, and shared interests between members. The special business relationships and connections between Britain and Switzerland are nurtured and the events always first class.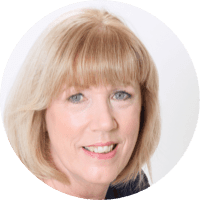 Gina Lodge
CEO AOEC
The BSCC is a great organisation to get in touch with likeminded people that are equally interested in Swiss-UK relationship. And even more importantly, BSCC organises and hosts events on a variety of interesting and important topics that offer me real added value.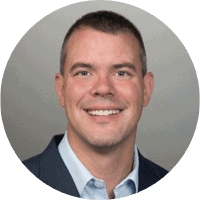 Urs Reich
Head Public and Regulatory Affairs, SIX
The BSCC allows me to network with many colleagues across the Pharmaceutical and Healthcare sectors, sharing insights, future trends and developments. The BSCC are uniquely positioned to do this with their growing healthcare membership and associated industries not to mention close connections to politics and Swiss and UK embassies.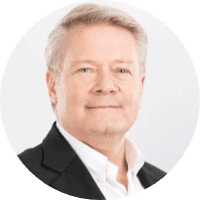 Alan Knox
CEO , Primex Pharmaceuticals AG
Being a part of the BSCC enables me to network and connect with other professionals working in the life sciences space in Switzerland. It also allows me to stay abreast of the hottest issues affecting our industry with some valuable insights and opinions from some of the leaders in the field.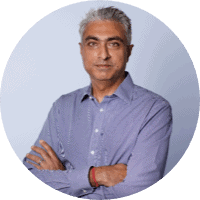 Manu Chhokra
Director of Operation, CTC Resourcing Solutions
I really enjoy being a member of the BSCC. The quality of the network and events is extraordinary, I have met many interesting people and started fruitful business relationships.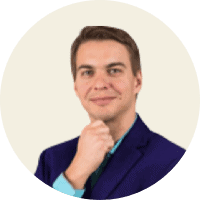 Richard Polifka
Our members can choose from four different membership categories:
Become a Member
We are proud that our Members come from all sectors, consisting of companies both big and small, established and start ups. We enjoy hearing about what our Members are doing and invite everyone to get involved in the everyday life of the Chamber.

If you are considering membership with the BSCC, you might want to take a look at the Membership Hub.
The BSCC Membership Hub contains many useful tools for businesses, such as a fully searchable Membership Directory, Membership Offers and valuable resources for businesses of all sizes.
No matter what you're looking for, we're there for you.
If you have question or an enquiry regarding membership or sponsoring an event, please do not hesitate to reach out to us.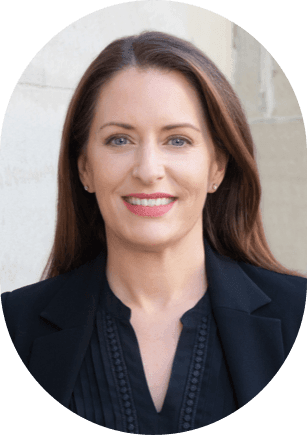 Emma Story
Membership & Sponsorship Manager